Nafplion has been inhabited since ancient times & from the middle ages through to the early 19th century Nafplio was occupied by the Byzantines, the Franks, the Venetians, the Turks & the Ottomans, eventually being recaptured by Staikopoulos in 1821 at the beginning of the revolution. Between 1821 and 1834, Nafplio was the first capital of Greece (after which Athens was assigned) & it was in Nafplion that the first prime minister Ioannis Kapodistrias was assassinated outside the Agios Spiridonas church, where the bullethole is still visible.
This succession of occupations left an amazing mixture of architecture, most of which still stands and has been preserved in the old town. The Palamidi & Acronafplia fortresses meant that Nafplio was an extreme stronghold & each occupier added more to the castles. The Bourtzi castle in the harbour was built by the Venetians to keep pirates out & to protect the town from sea invaders, it is possible to visit this lovely monument by water taxi from the harbour which is probably the most photographed castle in Greece.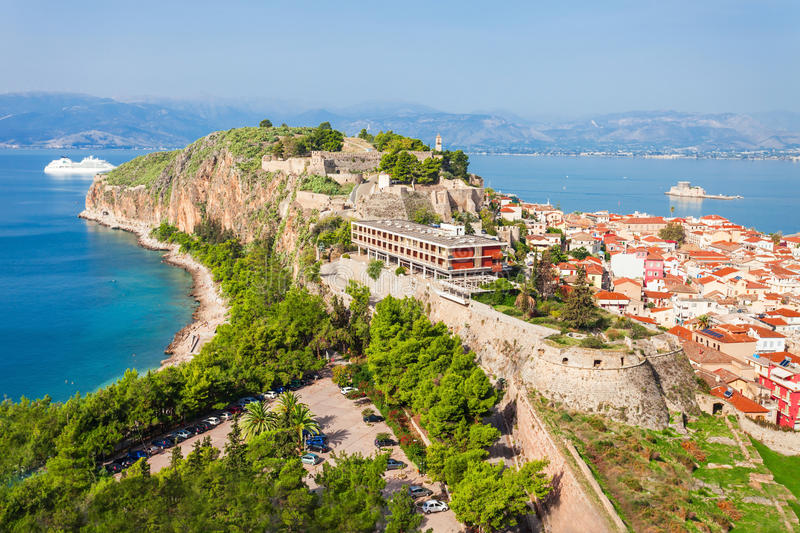 AKRONAFPLIA
Akronafplia is the imposing rocky peninsula that once was the Acropolis of Nafplio. The Turks used to call it Its-Kale that means inside the fortress.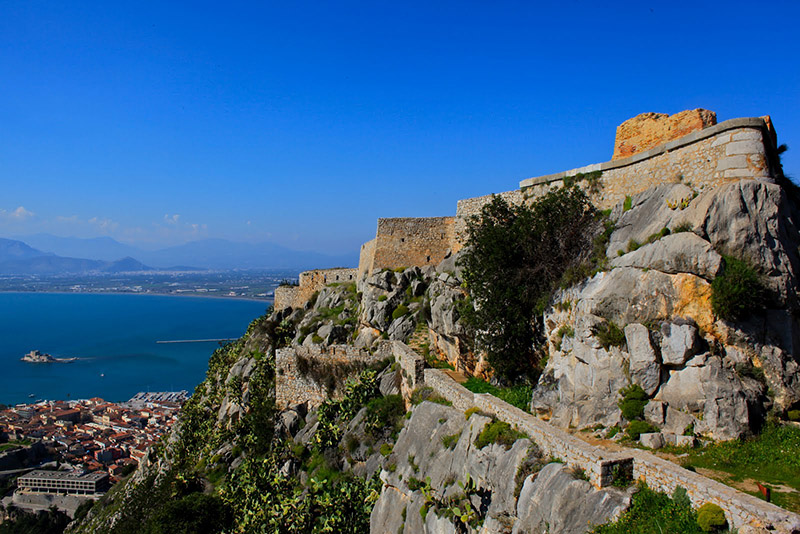 PALAMIDI

Or otherwise known as the 999 steps! If you are an extreme person & the winds don't favour for kite surf, you can take the steps up to Palamidi & keep yourself in excellent shape at the same time.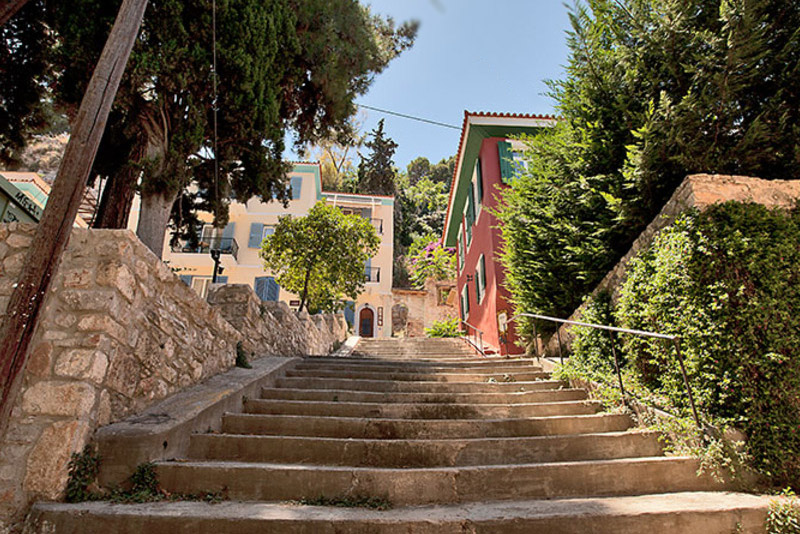 DROMOSKALES

Dromoskales are the streets with stairs, that unites the port of the city with Akronafplia. The upper town is connected to the port with many street-stairs and just a few roads.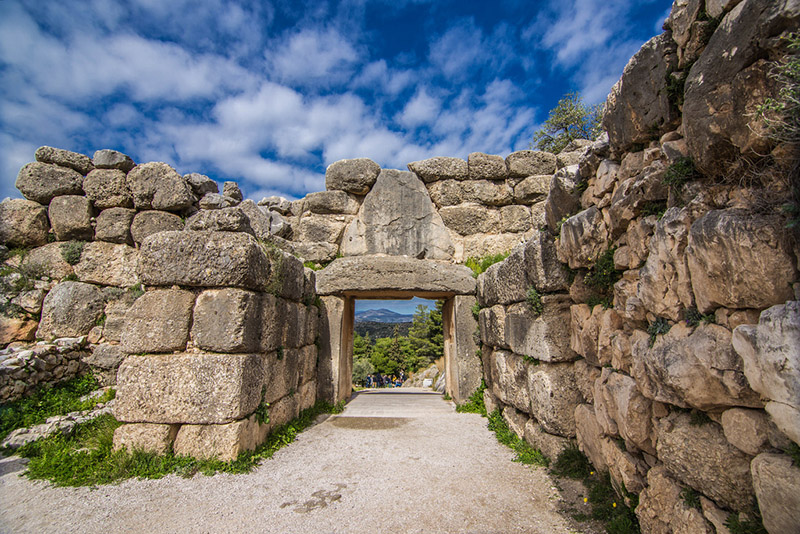 MYKHNES
The history of the place is connected with the ancient Mycenae, where hitting the heart of the first major terrestrial Greek civilization, the Mycenaean.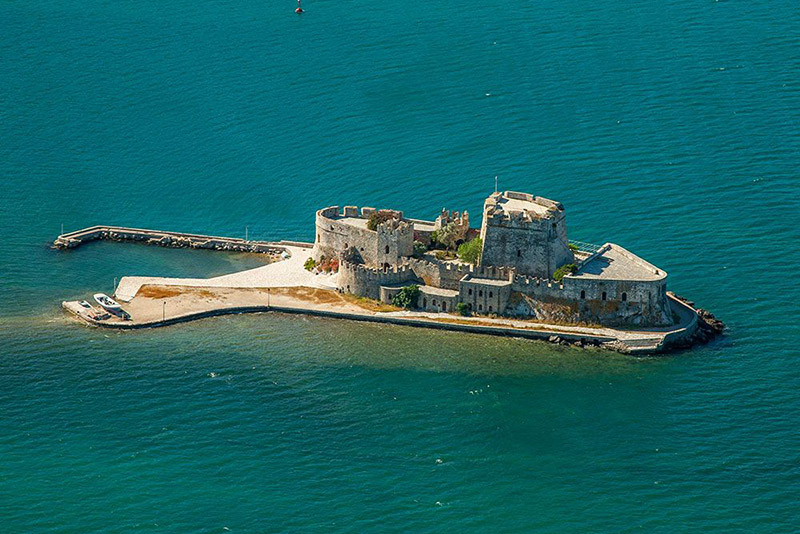 BOURTZI

Castello dello Soglio was the first name of the Venetian castle, which along with Palamidi, is considered one of the landmarks of Nafplio.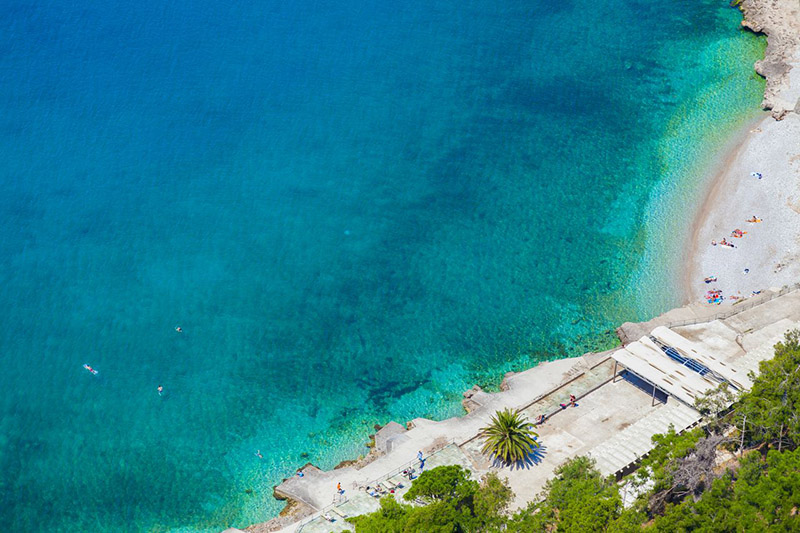 BEACHES
Karathona, a well set up beach ideal for swimming & sunbathing, is situated just a 5 minute drive by car outside the town.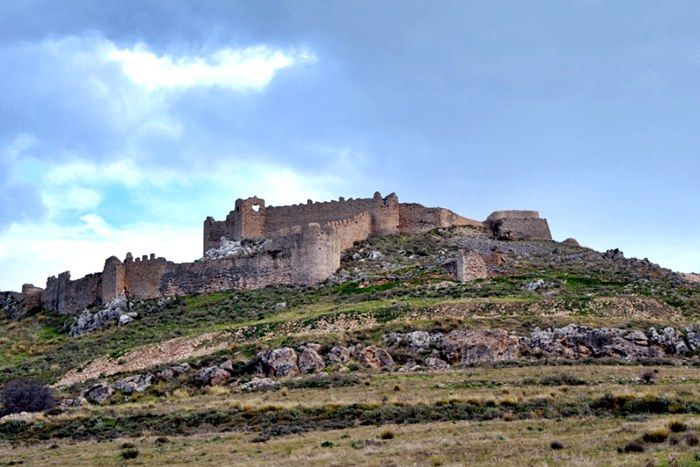 ARGOS
Six miles away from the city of Mycenae, the ancient city of Argos. Founded by Foroneas and taking the name of his son.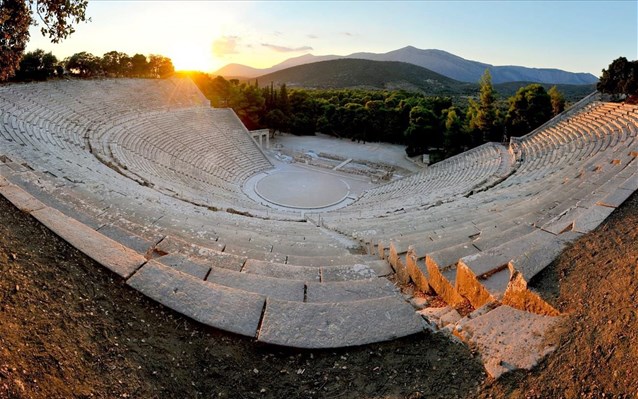 EPIDAYROS
The Ancient Theater of Epidaurus is located in Argolis, the archaeological site of Asklepios. The theater of Epidaurus is the most beautiful.