LIVE UNIQUE EXPERIENCES

Your stay at Elena Hotel, either long or short,
will surely be an unforgettable experience.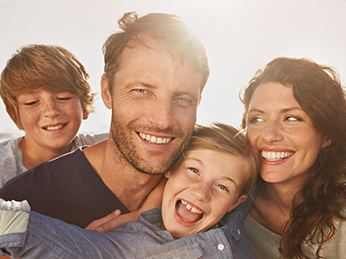 FAMILY HOLIDAYS

What moves us most in Elena hotel is to offer our customers the family warmth and tranquility, combined with safety and indescribable beauty of the city. Safe and welcoming resort Nafplion with playgrounds, children's pools, entertainment programs and all sports, archaeological sites, sightseeing, folklore and archaeological museums, entertainment with Greek music and dancing, traditional workshops where you will see the old craftsmen at work , walking on wonderful trails.
GREEK BREAKFAST

Every morning from 7:00 to 10:30 (there is the possibility of early breakfast), our hotel guests can enjoy a delicious breakfast consisting of natural flavors and some of your favorite traditional recipes of the region with the freshest selected systatika.To breakfast is considered the prime meal of the holiday and the most important source of energy for a active day. "The local Greek breakfast gives the first" taste "of the culinary culture of each place by adding value to the overall customer experience score."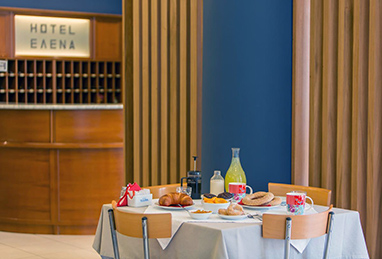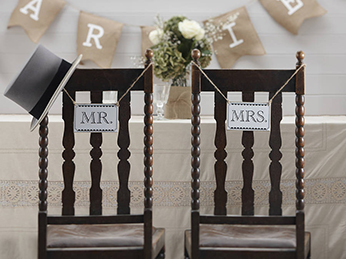 THE WEDDING OF YOUR DREAMS

Design and make your wedding in an idyllic location with a romantic atmosphere in the doll Nafplion. Experience the most beautiful day of your life at charming Nafplio, exchange vows eternal love to the most beautiful parts of the city and enjoy with your family in one of the most beautiful banquet rooms in the region. Elena The hotel promises to offer the best accommodation experience for the couple, their friends and relatives with a view of Palamidi Castle and the old town.
KITE CENTER

Radical kite center with 7 years of presence is occupied with kitesurfing & sup (iko) as well as with the holding of races. we also rent equipment kites, boards, harnesses by cabrinha, north, ion.It is located in one of the best places of greece in nea kios where the waters are shallow and the winds are stable thermic throughout the whole summer.come and rent the perfect equipment for your first steps 1-2 for the beginners and level3+ for the advanced ones. The location is easily accessible and almost one and a half hours away from Athens. Open from April to October.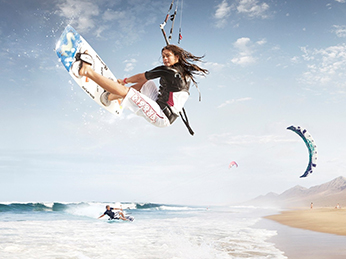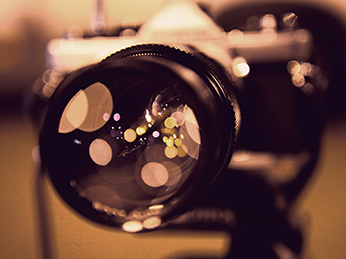 PHOTOTOUR NAFPLIO

In Phototour we are a group of photographers who, through different paths, reached a common point which is no other than our love for photography and shooting. Our main desire is to revisit through our photo lenses historic places of unique beauty, and other locations that most people ignore.We touch peaks, walking through rough and remote paths and lead us to monasteries, built many centuries ago. We meet rivers and beaches, away from the noisy cities. We visit pitoresque villages, untouched from time and evolution, and we come close to their people and their life style, shooting unique moments of their everyday life.
JEEP TRAILS 4×4

At your service, our experienced local partners in super jeep tours in Argolis and it's surrounding prefectures Arcadia & Korinthia with their unique landscapes!We run a mixed fleet of modified Land Rover Discovery V8 4000c, Hyundai Santa Fe 2000c diesel & Suzuki Grand Vitara 2000c, which will get you off the beaten track by crossing rivers and driving on mountain roads!Τhe routes that we recommend you are, from a few hours to a day, depending on your time!