DISCOVER

The simplicity & tranquility that characterize Elena Hotel along with the warm &
welcoming hospitality will offer you the holidays you have always dreamed of!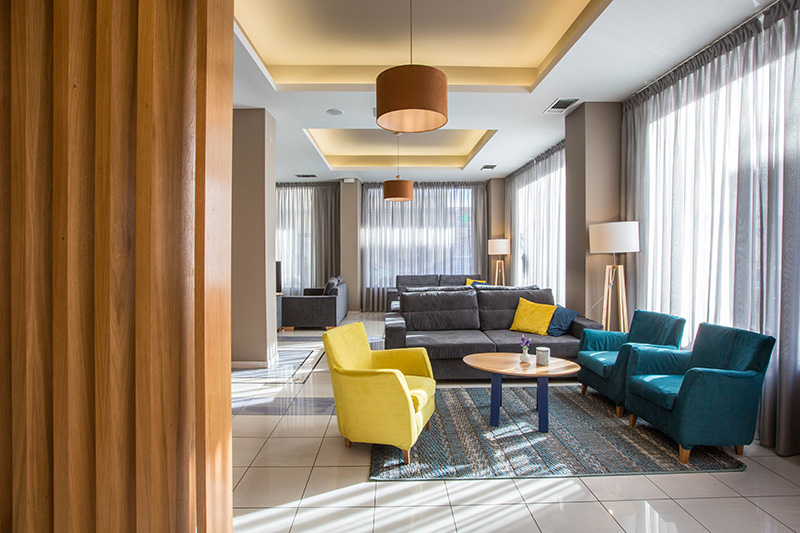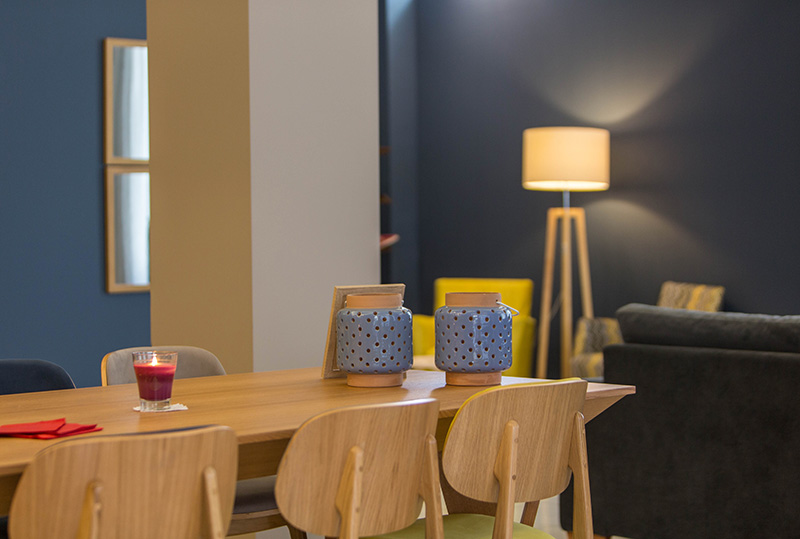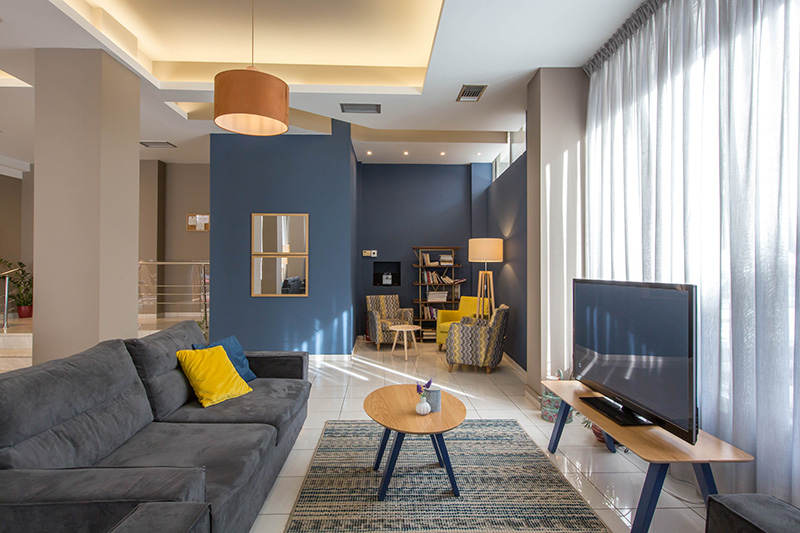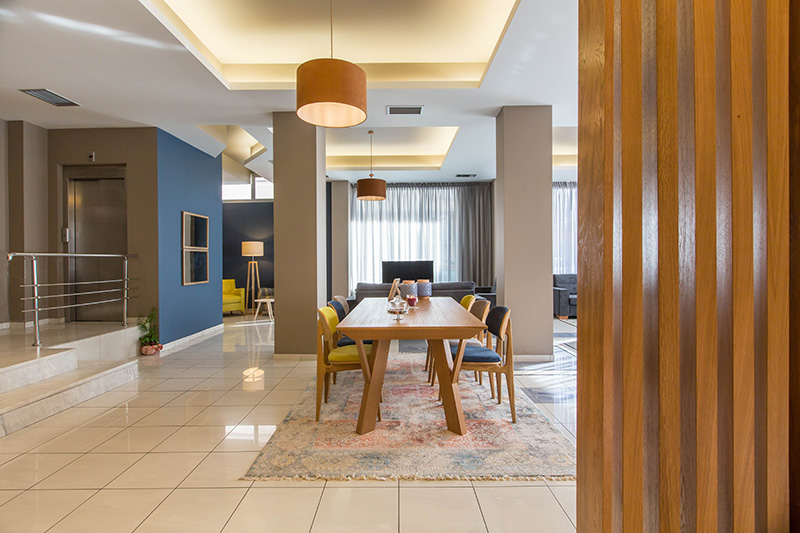 Elena Hotel Nafplio is situated in the centre of Nafplio, just a short walking distance from the Old Town and harbour and offers single rooms for the lone traveller, double rooms for couples, twin rooms for friends, well equipped with all that is needed to make our guests stay in Greece as enjoyable as possible, whether visiting on business or for pleasure.
Hotel Nafplio Elena is a family run business and guest satisfaction is a high priority for us, someone is always on hand at out 24-hour reception for advice about Nafplion, the local area and excursions around the Peloponnese. We believe in a good start to your day during your stay with us and we serve a handsome, healthy, buffet breakfast in our dining room (or room service at no extra charge) including local products.
We also welcome you to our lounge on the ground floor of the hotel, with its contemporary design and colour scheme plus bar, the ideal place to sit and relax before an evening out, to watch the flat screen TV or surf the internet using our free wireless internet connection. Parking is also available, on street, around the hotel.Nafplion or Navplion, the capital of Greece right after the revolution and before Athens was designated, is steeped in history and played a vital role in Greece's rebellion. The cobblestoned, narrow streets of Nafplio, traditionally styled houses with overhanging wooden balconies in the old town, museums, fortresses, harbour and general magical atmosphere attract visitors from all over the world, all year round.The Argolida prefecture is known as the "Golden Prefecture" in Greece.